The ABQ Show
Sundays at 10:00 am and and throughout the day on ProViews Networks - Comcast Cable Channel 26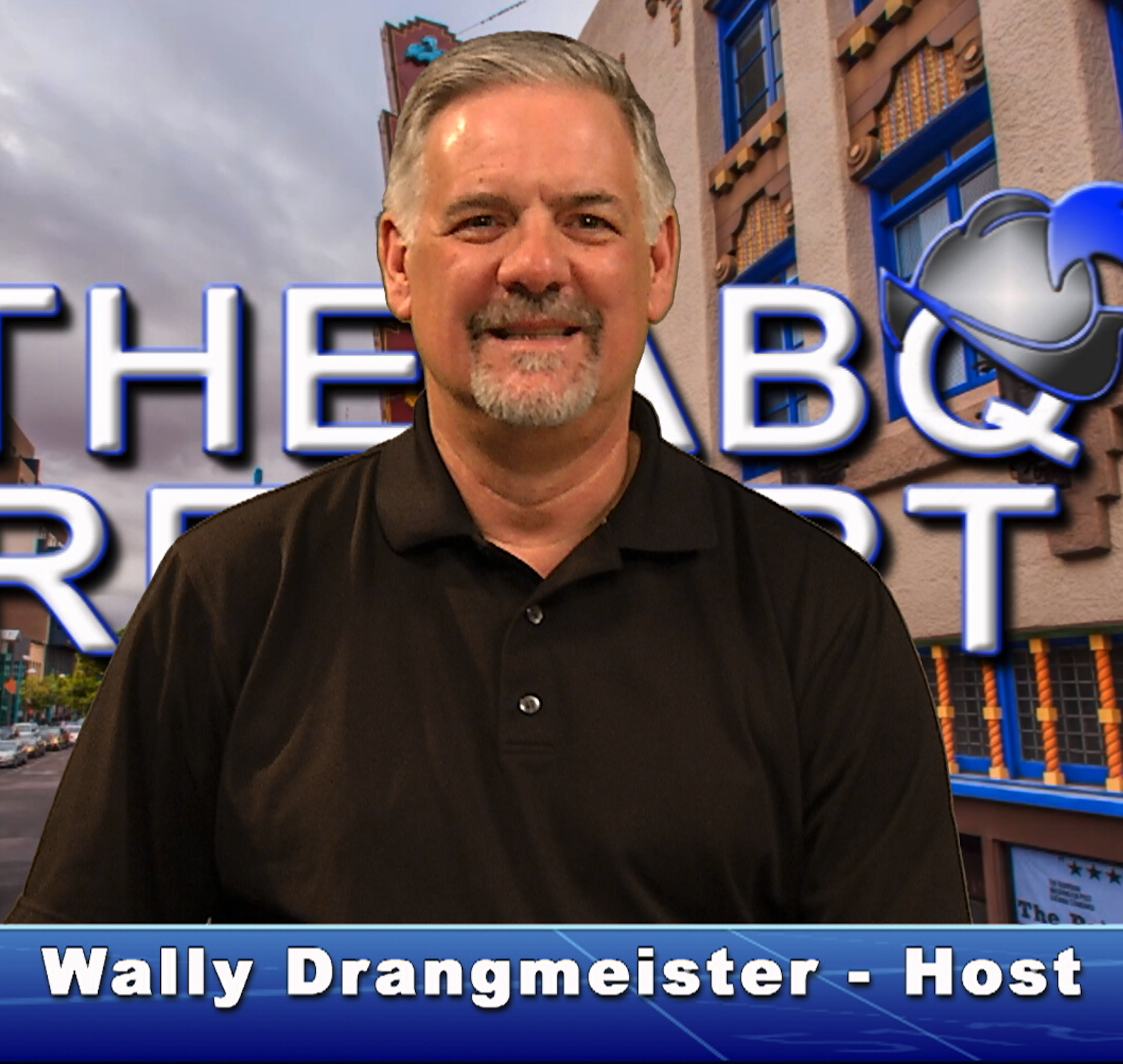 Wally Drangmeister is a communications and marketing dynamo.  He brings a deep background in business, public policy along commitment to the success of Albuquerque to his role as host.
Recent Segments of The ABQ Show
The 2019 National Senior Games will be held in Albuquerque on June 14 – June 25, 2019.  To date, over 5,000 athletes from across the United States have registered to complete in the games.  In addition, 1,800 New Mexicans have qualified for the games representing 28 counties and 121 communities and pueblos across new Mexico.  The event is still looking for volunteers to help produce this event that will feature 20 sports at venues in Albuquerque, Santa Fe, Santa Ana and Cochiti.  To volunteer for the event call 505-210-1930 or send an email to volunteer@nsga.org.  If you or your organization are interested in sponsorship opportunities contact Hazel at htull-leach@cabq.gov or 505-768-3316.  You can also get information about volunteering, sponsorship or attending the games at nsginabq.com.